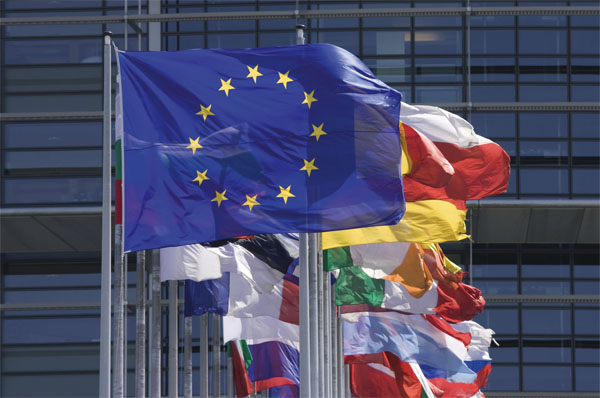 Following the cessation of activities of the "L'Abeille" crèche scheduled for the end of August 2020, the LCGB and OGBL trade unions signed a social plan on Friday for the 44 employees concerned.
After several weeks of what the unions described as "very tense and difficult" negotiations, they were able to put in place social measures, including pre-retirement support as well as help in finding new jobs.
During recent months, the unions, together with the staff delegation, have engaged with representatives of the European Investment Bank (EIB), with a view to finding a solution to save jobs. Despite all these efforts, the crèche will close and the unions "regret that the commitment of employees during the 25 years of activity has not been adequately honoured".
The two unions denounced the closure of the crèche as well as the circumstances in which the collective dismissal will take place.