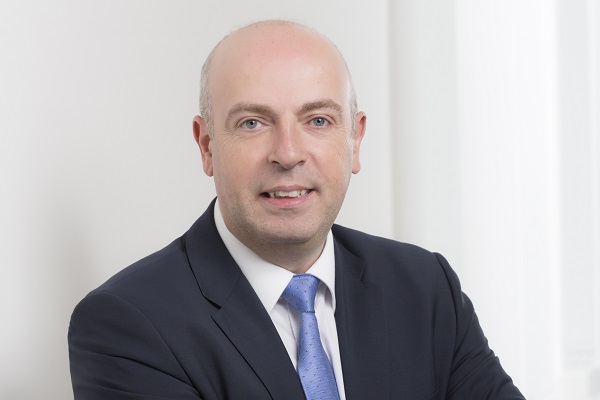 Luc Welter; Credit: POST Luxembourg
POST Luxembourg today announced the appointment of Luc Welter as Director of Customer Experience, with effect from 1 January 2020.
This appointment forms part of the POST group's strategy aimed at optimising the customer experience for both residential and professional customers.
Luc Welter will continue to be in charge of POST Luxembourg's Brand & Communication department for a transitional period. However, on 1 April 2020, Isabelle Faber will assume this post.
With more than 25 years of experience in the field of communication, Isabelle Faber held several Marketing and Communication management positions, notably in the banking and mass retail sectors, before continuing her career for almost eight years at PwC. After having occupied the double role of Advisor and Director of Communication at the Grand-Ducal Court for more than five years, she created her own communication agency specialising in public relations strategy in 2016.