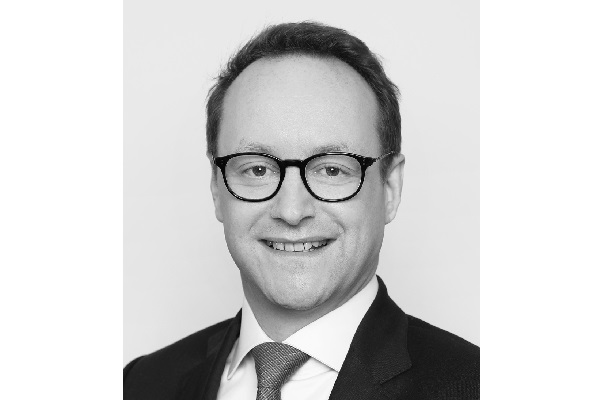 Thibaut Partsch, Partner; Credit: Elvinger Hoss Prussen
The partners of Elvinger Hoss Prussen, a Luxembourgish legal firm, have announced that Thibaut Partsch has joined the firm as Partner in the asset management and investment funds practice.
Thibaut Partsch's practice will be focussing on alternative investment funds structuring, notably in the fields of infrastructure, private equity and real estate. He will also assist family offices.
Jacques Elvinger, Partner, Head of Investment Funds and President of the Board, commented: "Thibaut brings with him 21 years' experience in alternative assets and alternative funds. He will strengthen our team in an area which, over the last few years, has developed very significantly with a growing demand from existing and new clients".
Thibaut Partsch is a member of the Luxembourg Private Equity and Venture Capital Association (LPEA). He co-authored The Alternative Investment Fund Managers Directive (Kluwer) and The Luxembourg Partnerships (Larcier). Prior to joining Elvinger Hoss Prussen, he gained international experience as an attorney with leading international law firms in Brussels, New York and Luxembourg. He was also a member of the Brussels Bar from 1998 until 2015 and has been a member of the New York Bar since 2003 and the Luxembourg Bar since 2008.