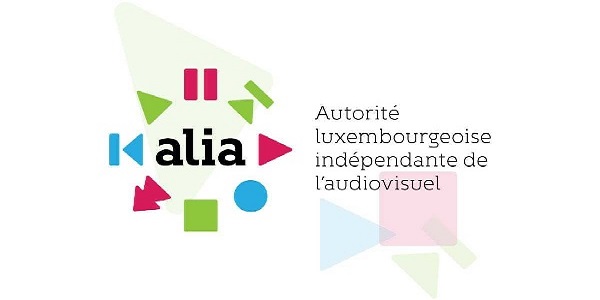 On Friday, the Luxembourg Cabinet appointed Paul H. Lorenz as the new director of the Independent Luxembourg Broadcasting Authority (ALIA).
Paul H. Lorenz, who will be taking over the role from Romain Kohn, boasts extensive experience in the national and international world of media: he joined the Luxembourg group CLT as a senior executive in 1990, where he was initially responsible for the administration of the group television and then the development of new markets in Central and Eastern Europe. In 1996, he launched RTL7 in Poland, before founding his own media services companies, Integrated Media Industries and DevelUP, with offices in Luxembourg and Poland respectively, where he provided strategic advice on development and operational issues of the media sector.
Thierry Hoscheit, Chairman of the Board of Directors of the Authority in this regard, commented: "With his profound knowledge of the audiovisual industry, Mr. Lorenz will be able to support the efforts and develop the initiatives initiated by the Authority over the past five years. The Board looks forward to working with Paul H. Lorenz, together with the entire ALIA team. I would also like to thank Romain Kohn, outgoing director, for his dedication and commitment in recent years".
Paul H. Lorenz will take office on 15 September 2019 for a term of five years (renewable).
ALIA, a public administrative institution in existence since 1 December 2013, monitors the proper application of regulatory texts in relation to media services. Its monitoring missions include conventional television, on-demand services (VOD) as well as national, regional and local radio stations, among others.