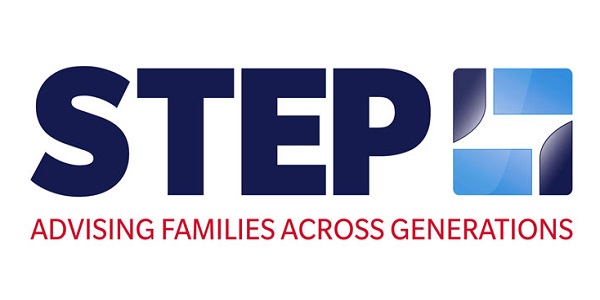 STEP BeNeLux has announced the election of its new Board of Directors.
The recently elected board for STEP BeNeLux is composed of Louise Benjamin (Chairwoman), Paolo Panico (joint Vice Chairman), Simon Gorbutt (joint Vice Chairman), Axel Rust (Secretary), Graham Wilson (Treasurer), Ellen Brullard-Roth, Peter Egan, Eric Fort, Fabio Gasperoni, John Graham, Andrew Knight, Saskia Lust, Pascal Rapallino, Will Ritz and Luca Tomasi.
Upcoming events include the STEP Europe conference in Cyprus on 27 and 28 June 2019, the STEP BeNeLux seminar ("Netherlands Jurisdictional Update") in Amsterdam on 4 July 2019 and the STEP BeNeLux annual two-day conference in Luxembourg on 10 and 11 October 2019.