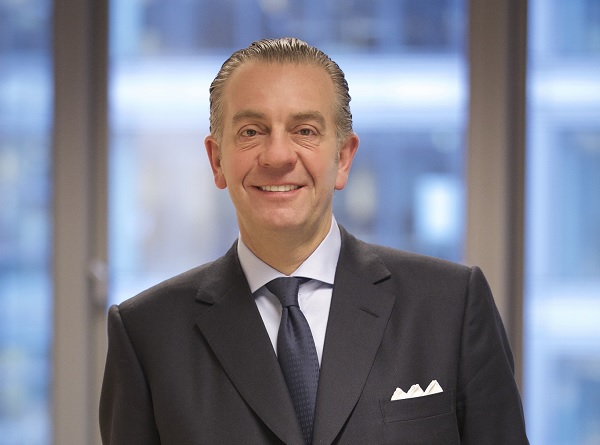 Bob Kneip;
Kneip has announced an expansion to its team as it continues to underline its digital transformation in the funds management sector.
Over the last two years, KNEIP has transformed its business into a new digital era. Leading this vision is the Founder and Chairman, Bob Kneip, who will continue to support the management and strategy of KNEIP. Having assisted KNEIP with the business transformation and readying KNEIP to be global and digital, current CEO, Lee Godfrey will move into a newly formed role as Chief Corporate Development Officer, to take the digital business global and into new vertical markets.
Neil Ward will become CEO, activating the new business strategy and empowering a strongly forecasted growth. Neil brings a wealth of experience, having previously served as SVP and GM of Global Business Operations at Skype.
Furthermore, Sigrid Nygaard Johansen will be joining KNEIP as the new Chief Commercial Officer (CCO). Sigrid's proven track record as CCO & VP Global Sales at eGiss will be a valuable asset to KNEIP.
Mr Kneip commented "KNEIP is going through an extraordinary period of digital transformation. We are about to launch an integrated online digital platform with the vision of improving the funds industry for investors, by providing greater efficiencies and transparency for asset managers. We are strengthening the Executive Leadership Team to guide KNEIP in the right direction, continuously challenging the status quo and offering invaluable insights."
Incoming CEO, Neil Ward also commented "KNEIP's vision is innovative in the world of financial data management and I look forward to joining Mr Kneip and the Board of Directors in delivering the global business strategy and digital transformation and re-enforcing KNEIP's presence in the international market."