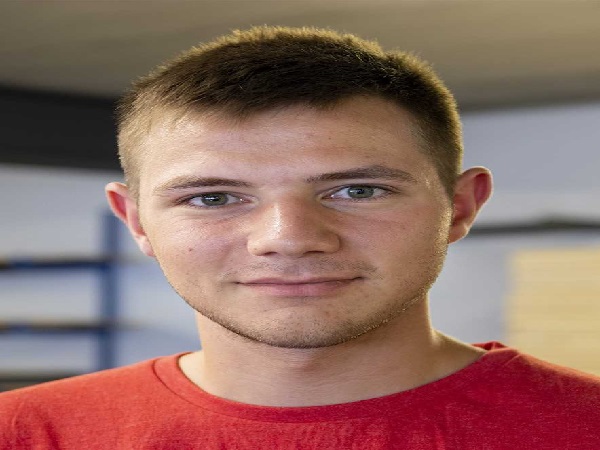 Student Jean-Maxime Lemaire; Credit: ALIPA Group
ALIPA Group has employed 20 students this year during the summer holidays.
Each year, the Luxembourg specialist in industrial lifting and packaging welcomes trainees as part of their studies or student employees during the school holidays.
The group, which employs 130 employees each year, attaches great importance to the presence of these young people in the company, as explained by Michèle Detaille, Managing Director of the ALIPA Group: "It is our role as head of company because, if no one agrees to pass on their knowledge, if no company allows young people to learn the joys but also the constraints of work, how is it surprising that they sometimes lack motivation, that they do not know not which job to choose later and that they are not very successful in their first job?" Detaille added that summer jobs help relieve companies of tasks employees normally have little time to complete.
This year's student employees will each spend a few weeks in the workshops of the ALIPA Group companies. One such employee, a second-year university student of industrial engineering in Belgium, Jean-Maxime Lemaire, is currently working in the CODIPRO workshop, a position he chose because: "I want to learn how the employees work and get used to it so I do not ask them impossible things when I work".
The ALIPA Group is composed of 6 companies active in lifting and packaging: CODIPRO (articulated lifting rings), NO-NAIL BOXES (plywood and steel folding cases for the industry), AllPack Services and WaluPack Services (packing industrial), LIFTEUROP and STAS (lifting equipment and accessories). The companies employ some 130 people in Luxembourg, Belgium and France.