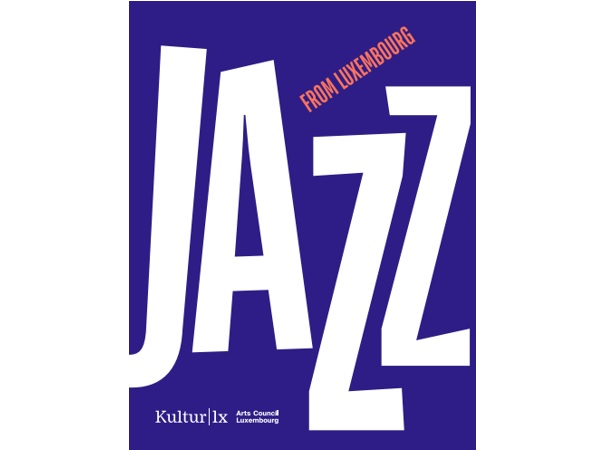 About Kultur | lx, the Arts Council Luxembourg (set up in July 2020) has annoucned that the diversity and eclecticism of the Luxembourg jazz scene will be presented alongside jazz professionals from around the world at the jazzahead! festival in Bremen (Germany) from 28 April to 1 May 2022.
For the first time, Kultur | lx, as part of its mission to support and disseminate culture and creation of Luxembourg, is organising a delegation made up with musicians, managers and programmers representing the jazz scene in Luxembourg in a national booth "JAZZ FROM LUXEMBOURG". This 28m² booth will be an essential networking area for all actors of the Luxembourg jazz scene who will have the opportunity to make contacts, exchange ideas, discuss with international professionals and present their current and future projects.
In the spirit of synergies between the arts, the stand (5D33 - Hall 5), designed in collaboration with Studio Polenta and the Luxembourgish illustrator, designer and graphic artist, Dirk Kesseler, will showcase the diversity and creativity of Luxembourg jazz. A brochure will also be produced to present all the Luxembourgish actors.
About jazzahead!
jazzahead! has been the annual gathering of the international jazz scene industry in Bremen, Germany since 2006. A total of 25,000 visitors visited this major industry event in 2019, including 3,408 delegates from 64 countries. Participants of jazzahead! come from all areas of the jazz music scene such as artists and promoters, bookers, labels, agencies, publishers, festival and club programmers, distributors, institutions, associations and the press.