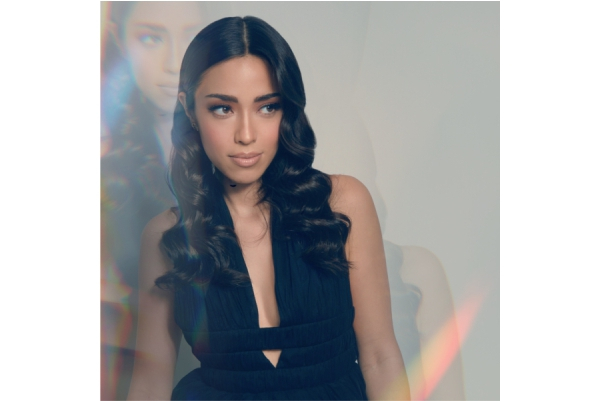 Credit: Ewa Cieszkowska
The CAPE - Centre des Arts Pluriels d'Ettelbruck has announced that it is hosting a concert by Parisian jazz singer Estelle Perrault on Saturday 27 November 2021 at 20:00.
Estelle Perrault will introduce her new album "Dare That Dream". She wrote the songs during the first COVID-19 lockdown. Besides two covers, "Yesterdays" by Jérome Kern and "You Must Believe in Spring" by Michel Legrand, she signed all the texts in English and composed four melodies.
Her musical style is influenced by artists such as Shirley Horn, Nancy Wilson and Betty Carte. "Dare That Dream" alludes to the dream of being yourself, the dream of being fulfilled through music. The album name is also a nod to Jimmy Van Heusen's jazz standard "Darn That Dream" (1931).
The concert is taking place as a CovidCheck event.
Tickets cost €26 (reduced: €13 for under-26s) or €1.50 with a Kulturpass and can be purchased online at: http://tickets.luxembourg-ticket.lu/31013. Further information is available via tel.: 2681-2681 or via email: billetterie@cape.lu.