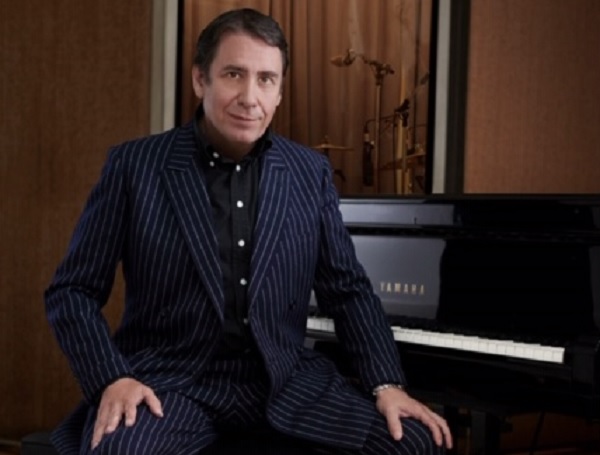 Jools Holland;
Opderschmelz in Dudelange will host a concert by Jools Holland (featuring Marc Almond) on Friday 1 March 2019 at 20:15.
From playing pubs in the East End docks as a teenage greaser to leading his Rhythm and Blues Orchestra and selling millions of records this century, it is his passion for music that has made South East London born Jools Holland into a doyen of the music scene. Jools was awarded an OBE in 2003 for his services to the British music industry. Jools holds the unique status of performing with musicians who have achieved success in every decade of the 20th Century.
As well as formidable live performances, Jools has maintained a prolific recording career since signing to Warner Music in 1996, which includes the multimillion selling Jools Holland and Friends series, for which he worked with artists including Sting, George Harrison, Norah Jones, Eric Clapton, David Gilmour, Bono and many more.
For this concert, Jools Holland will be on stage with drummer George Latham and four special vocalists: Marc Almond from Soft Cell (Tainted Love, Say Hello Wave Goodbye), singer and composer Ruby Turner, who has been a backing vocalist for Bryan Ferry, Steve Winwood and Mick Jagger, Louise Marshall and Beth Rowley.
Tickets €25 (€30 on the door) from http://opderschmelz.lu