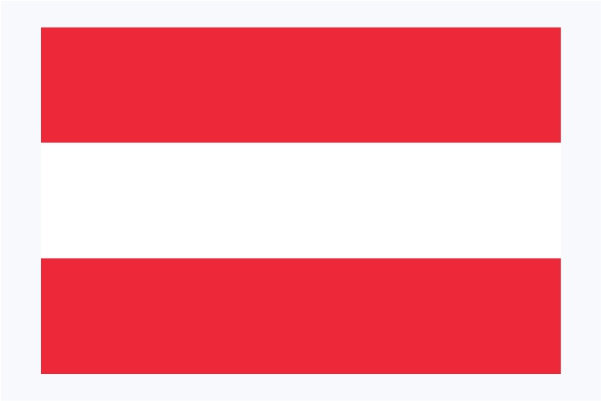 On Friday 19 November 2021, Austrian Chancellor Alexander Schallenberg announced that Austria will go into a national lockdown starting Monday, 22 November 2021, initially for ten days and starting 1 February 2022, also make COVID-19 vaccinations mandatory.
Anyone who still does not want to be vaccinated faces administrative penalties. "For a long time there was consensus in this country that we do not want vaccinations to be compulsory," said Chancellor Schallenberg. "For a long time, maybe too long it was assumed that it would be possible to achieve a high vaccination rate even without an obligation. Now you have to face reality."
The lockdown effects will be assessed continuously and if infections have not gone down sufficiently, it can be extended to a maximum of 20 days.
Earlier in November, Austria barred unvaccinated people from restaurants, hotels and large events.
Austria was the first European Union member state to impose a full lockdown early in November and also be the first to announce mandatory COVID-10 vaccination.
The announcement was first published by ORF news outlet.