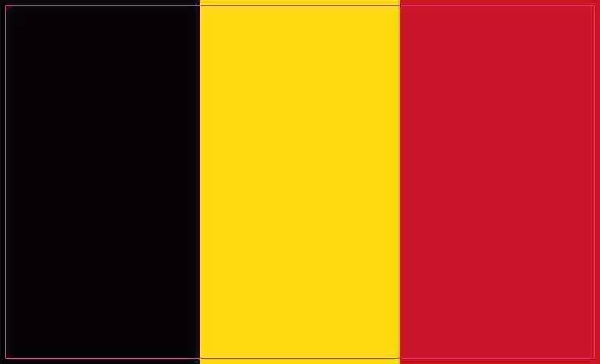 Belgium today announced plans to reimpose partial lockdown measures in light of rising COVID-19 infections.
As reported by international media, Belgium is set to close schools and hairdressers from Saturday 27 March 2021. Non-essential stores will be accessible by appointment-only. Teleworking remains mandatory.
The plan is to reopen schools fully and ease restrictions on 19 April, although hairdressers and beauty salons are expected to remain closed until 25 April.
The announcement came just ahead of Luxembourg's decision to reopen restaurant terraces, under strict sanitary conditions, from 7 April whilst retaining other measures such as the curfew until 25 April at the earliest.