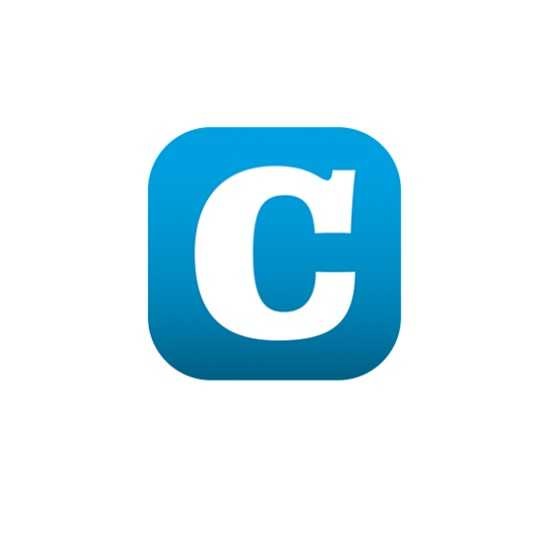 The Court of Justice of the European Union (CJEU), based in Luxembourg-Kirchberg, has ruled that Poland, Hungary and the Czech Republic have broken the law regarding the European Union (EU) refugee relocation mechanism.
The CJEU delivered its judgment this morning in the case of "Commission v Poland, Hungary and the Czech Republic (Temporary mechanism for the relocation of applicants for international protection) (C-715/17, C-718/17 and C-719/17)". The Court concluded that there had been a breach of two decisions adopted in September 2015 under the Luxembourg Presidency of the Council of the European Union.
Luxembourg's Minister of Foreign and European Affairs, Jean Asselborn, has expressed his approval of the Court's judgment which ruled that no Member State can avoid the implementation of the relocation mechanism by invoking its responsibilities for maintaining public order and safeguarding internal security or an alleged malfunction of the relocation mechanism.
According to Minister Asselborn, "relocations within the European Union must be done in full respect of the Universal Declaration of Human Rights which provides that before persecution, everyone has the right to seek asylum and to benefit from asylum in other countries". He continued: "In its judgment today, the Court reaffirms the importance of full respect for the principle of loyal cooperation defined in Article 4 (2) TEU, as well as for the principle of solidarity which implies having to accept burden sharing between Member States".
Luxembourg's Foreign Minister also took this opportunity to reiterate his call for a revision of the Dublin III Regulation which governs the distribution of applicants for international protection between EU Member States.