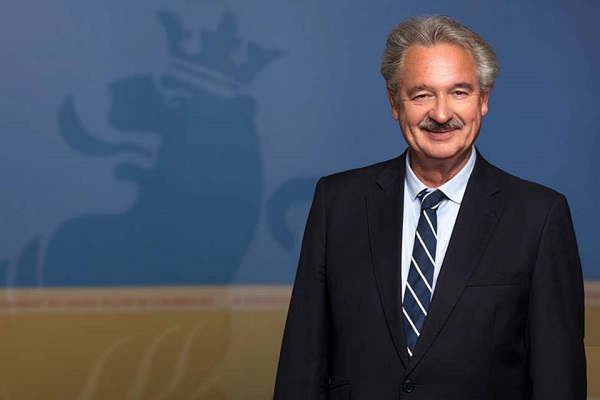 Jean Asselborn, Luxembourg's Minister of Foreign and European Affairs; Credit: SIP
The Foreign Ministers of the European Union (EU) Member States, including Luxembourg's Minister Jean Asselborn, will participate in the EU Foreign Affairs Council via video conference on Monday 23 March 2020.
The EU Foreign Ministers will start the session with a discussion on current international issues, including developments relating to Turkey and Syria, where the humanitarian situation in Idlib continues to worsen.
The ministers will then have an in-depth exchange of views on the international response to the COVID-19 (coronavirus) pandemic. More specifically, they will discuss consular assistance to EU citizens and how to coordinate efforts to facilitate the repatriation of European citizens stranded in third countries. They will also examine the measures that can be taken to strengthen cooperation between European partners and cooperation at the multilateral level to stem the coronavirus pandemic.
Following the video conference, Luxembourg's Minister of Foreign and European Affairs, Jean Asselborn, will provide an update of the situation at a press conference this afternoon at 14:30.