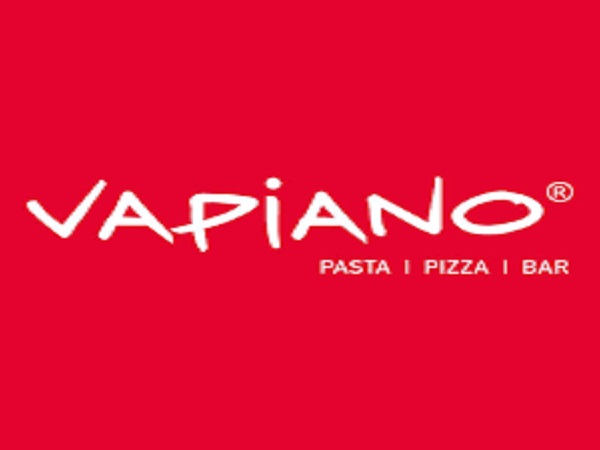 Vapiano SE, a German restaurant chain present in Luxembourg, has announced that it is experiencing a significant decline in sales and earnings due to the coronavirus pandemic.
Vapiano confirmed that its sales have dropped around 20% in the first quarter of 2020 (compared to the same period last year) due to the crisis, which has affected all of the company's core markets.
Furthermore, almost all restaurants in Luxembourg, Austria, the Netherlands, France and the USA have been closed until further notice by order of the responsible authorities. Vapiano has confirmed that it expects similar orders from the German authorities with regard to many restaurants in Germany. As a result, the company expects a significant decrease in adjusted EBITDA and the group result in the first and second quarters of 2020 compared to the level of the respective prior-year period.
In addition, the coronavirus crisis has led to an additional short-term liquidity requirement of at least €13.6 million. This liquidity requirement has arisen due to the crisis in addition to the already identified liquidity requirement of around €10.7 million. This additional amount does not yet take into account the impact of French restaurant closings and other closings announced since 15 March 2020. A further increase in liquidity requirements is therefore expected.
While Vapiano has already taken countermeasures, the company has stated that it relies on the financial support programmes announced by various governments in Europe in the context of the coronavirus crisis to deal with liquidity needs. The company therefore intends to apply for this financial support, as well as applying for short-time work and the deferral of tax payments.
Even before the coronavirus crisis and its effects, Vapiano reportedly agreed with the key shareholders and the financing banks on the key points of a new and comprehensive financing solution in the amount of around €10.7 million to cover the liquidity needs identified at the time for the further implementation of the company transformation agreed. The conclusion of the negotiations and the implementation of this solution are now dependent on the granting of funds by state coronavirus support programmes.
In addition, Vapiano has confirmed that it expects a loss in the coming weeks that will exceed half of its share capital. As soon as this loss is determined, the Executive Board will convene the Annual General Meeting as soon as possible and inform the shareholders about it.