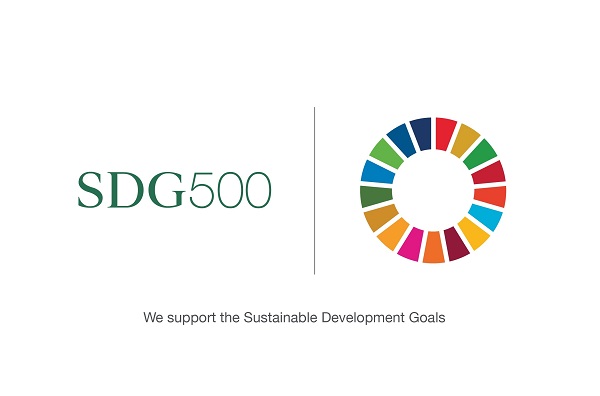 Credit: BCP
Luxembourg's Directorate for Development Cooperation and Humanitarian Affairs has announced an investment of €5 million in the BLOC Smart Africa Fund as part of the launch of the "SDG500" investment platform.
Launched on Thursday 22 January 2020 on the sidelines of the World Economic Forum (WEF) in Davos, Switzerland, the SDG500 platform is an impact investment platform with the objective of investing $500 million to support hundreds of companies in emerging markets in favour of the seventeen Sustainable Development Goals (SDGs). This platform is a multi-stakeholder partnership that includes governments, the European Commission, United Nations entities, non-governmental organisations (NGOs) and private investment companies.
In this context, the Luxembourg Cooperation has announced an investment of €5 million in the BLOC Smart Africa Fund, which aims to support African start-ups active in the field of new technologies.
The SDG500 platform, which is the first of its kind, offers exposure to six underlying funds, namely the ABC Fund and the BUILD Fund, to which the Luxembourg Cooperation has already contributed, as well as the CARE SheTrades Fund, the HEAL Fund, the BLOC Latin America Fund and the BLOC Smart Africa Fund.
Public funds will be used as leverage to mobilise private capital in favour of the SDGs. The funding will target companies active in the fields of agriculture, finance, energy, new technologies, education and health in Africa, Asia, Latin America and the Caribbean and Pacific regions. Portfolio management will be the responsibility of the Luxembourg-based fund manager Bamboo Capital Partners.