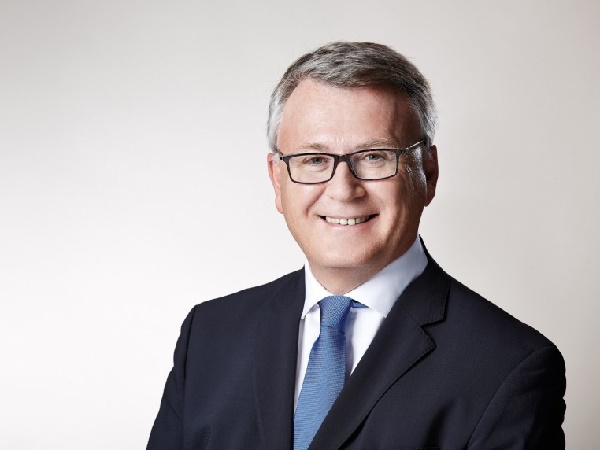 Nicolas Schmit; Credit: LSAP
European Commission President-elect Ursula von der Leyen today confirmed the list of Commissioners for the 2019-2024 period; Luxembourg's former Minister of Labour, Employment and Immigration, Nicolas Schmit (LSAP), will be taking on the role of Commissioner for Jobs.
Following an earlier announcement of the list of proposed Commissioner candidates, the European Commission has confirmed Nicolas Schmit as Luxembourg's next Commissioner. In this role, the former employment minister will be in charge of the jobs portfolio.
According to the Commission, Schmit "is bringing his experience from the European Parliament and his service as national Minister for Employment and Labour".
In addition to the distribution of portfolios among the newly appointed Commissioners, Ursula von der Leyen presented the structure and mission of the next Commission: "This team will [...] will take bold action against climate change, build our partnership with the United States, define our relations with a more self-assertive China and be a reliable neighbour, for example to Africa. This team will have to stand up for our values and world-class standards. I want a Commission that is led with determination, that is clearly focused on the issues at hand and that provides answers. I want it to be a well-balanced, agile and modern Commission".
The proposed Commission now requires the approval of the European Parliament before it can officially take office on 1 November 2019.