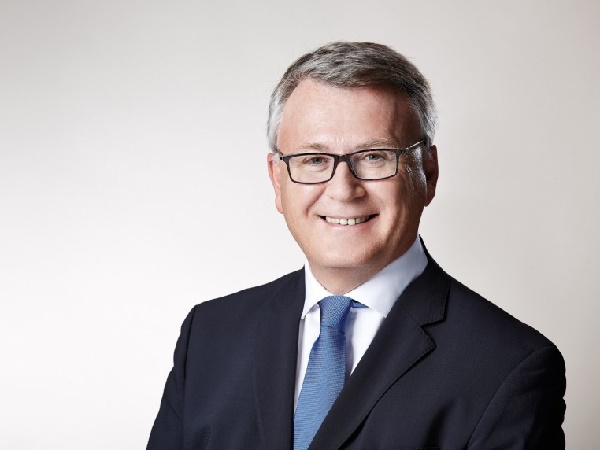 Nicolas Schmit; Credit: LSAP
European Commission President-elect Ursula von der Leyen yesterday agreed to a draft list of Commissioners-designate, which included Nicolas Schmit (LSAP) for Luxembourg.
On Monday, Ursula von der Leyen approved the draft list proposed by the Council of the European Union (EU Council). The agreement follows a number of formal interviews with the Commissioner candidates for each EU Member State.
The EU Council must officially adopt this list before it can become official. Following this, President-elect Ursula von der Leyen will announce the distribution of portfolios, as well as the organisation of the new Commission. The European Parliament must then approve the entire College of Commissioners.
The Von der Leyen Commission will take office on 1 November 2019 (until 2024).