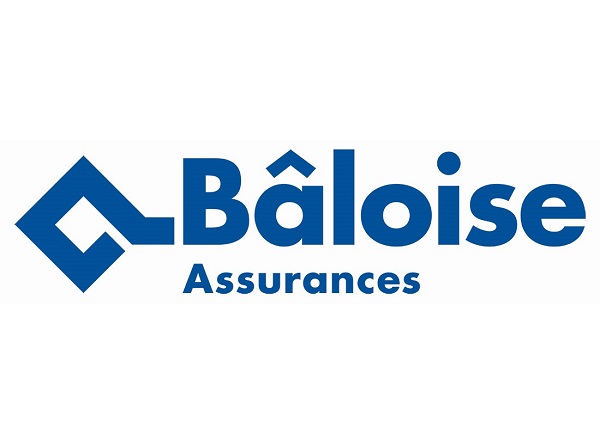 Bâloise Assurances Luxembourg S.A. has announced the launch of its theft and damage insurance for electric and non-electric bicycles.
The insurance company has launched "InsureMyBike", a brand new insurance product dedicated to bicycle owners wishing to protect themselves from theft and damage. To market this novelty, Bâloise has teamed up with Andy Schleck Cycles, a shop run by Luxembourg cyclist and Tour de France 2010 winner Andy Schleck.
Commenting on the partnership, Andy Schleck said: "I am very happy to be associated with a company like Bâloise Luxembourg. InsureMyBike is a guarantee for my customers who are all cycling enthusiasts and who want to guard against all the unfortunate situations that can occur when practicing their passion".
Steve Garson, Head of Partnerships for Bâloise Assurances Luxembourg, added: "'Peace of mind' and 'making life easier for our customers' are part of Bâloise's DNA. Whether it's a race bike, an e-bike or any other type of bike, we want every enthusiast to cover his bike easily and feel safe. I know that Andy Schleck shares the same values ​​as us and we are pleased to have been able to create this partnership together, in response to a strong demand from his clientele".
InsureMyBike covers new bikes and their associated accessories all over the world.