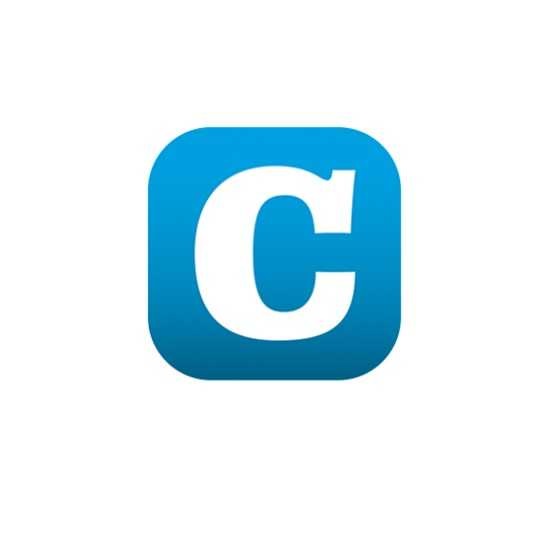 The Luxembourg insurance market continued to grow during the third quarter of 2019 with premiums up 21.94% compared to the previous year.
The third quarter of 2019 saw continued growth in the direct insurance sector, albeit less impressive than the two previous quarters: combining all lines of insurance, premiums increased by 21.94% compared to the third quarter of 2018.
In the first nine months of the 2019 financial year, overall inflows grew by 52.40%. Significant differences were observed according to the branches: premiums grew by 23.63% in life insurance and rose by 203.49% in non-life insurance.
Regarding life insurance, the 23.63% growth in premium income in the first three quarters of 2019 affected both unit-linked products with premiums increasing by 7.75% and guaranteed income products, which grew by 51.19%- these figures include a portfolio transfer to Luxembourg of more than €2 billion, primarily impacting conventional guaranteed-yield insurance.
Life insurers' total technical reserves amounted to €196.85 billion at the end of September 2019, up 8.98% compared to the end of September 2018 and 2.62% compared to the end of June 2019. The increase of 5.03 billion in the third quarter of 2018 is attributable to both a positive net inflow, new premiums being higher by 2.84 billion in the amount of redemptions, than to the revaluation of contracts that intervenes to the extent of 2.19 billion and is explained by the good performance of the financial markets. The repurchase rate has risen slightly but remains low and amounts to 6.23% of technical provisions.
Meanwhile, non-life insurance rose by 203.49% over the first nine months of 2019; this remarkable growth continues to be significantly impacted by the fallout from the approval of companies that chose Luxembourg as a place of installation following the decision of the United Kingdom to leave the European Union. Insurers working mainly, if not exclusively on the Luxembourg market, recorded a growth of 5.91%. With an 18.42% increase in their premiums, non-life companies excluding Brexit and excluding marine insurance and operating abroad are progressing much more significantly. The inflow of Brexit companies was eleven times higher than the same period in 2018 and now accounts for more than 71% of total non-life premiums. Marine insurance, for which only Q2 figures are available and which is mainly due to a few large mutuals whose inflow reflects the evolution of claims, increased by 63.58% during this period.
All data is available on the Commissariat aux assurances website: www.caa.lu.