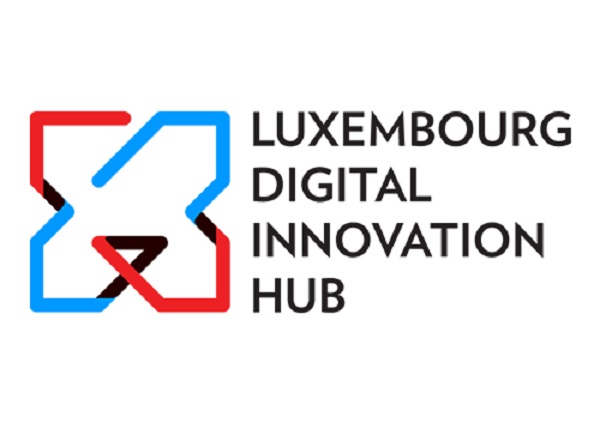 Luxembourg's national innovation agency Luxinnovation announced on Friday that the Luxembourg Digital Innovation Hub (L-DIH) has signed a joint declaration with four other digital innovation hubs in the Greater Region.
The objective of this joint declaration is to build stronger cross-border cooperation in the area of ​​business digitalisation and to build a common solid ecosystem for all partners and based on complementarity and mutual benefits.
Organised in Luxembourg in January 2021 in the presence of the Minister of the Economy, Franz Fayot, the "E-DIH Gearing Up" conference marked the official launch of the initiative of European Digital Innovation Hubs (EDIHs) by the European Commission. The goal is to set up, through the Digital Europe programme, a network of more than 200 hubs, working together and actively interacting to support the digital and sustainable transition of the European economy and society.
It is within this framework that the five hubs of the Greater Region (Luxembourg's L-DIH, Belgium's WalHub, Germany's EDIH BIR-MZ-KL and IDIH-Saarland and France's EDIH Grand Est), all of which are candidates for the EDIH network, have just signed a joint declaration aimed at further strengthening structural cross-border cooperation and building a common solid ecosystem.
Luxembourg's Economy Minister Franz Fayot commented: "The initiative of digital innovation hubs is European. Therefore, cross-border cooperation and the search for additional expertise are essential, especially within the Greater Region. It is clearly at this level that Luxembourg has a role to play, both by promoting the sharing of experiences and in defining the common services to be put in place".
"Over the past year, we have initiated a number of more in-depth collaborations with our closest neighbours. Our central position within the Greater Region has naturally given us a unifying role which has resulted in a joint declaration of cooperation, setting an example within the future European eDIH network which will be launched in 2022", added Arnaud Lambert, Director of the L-DIH, which is managed within Luxinnovation.