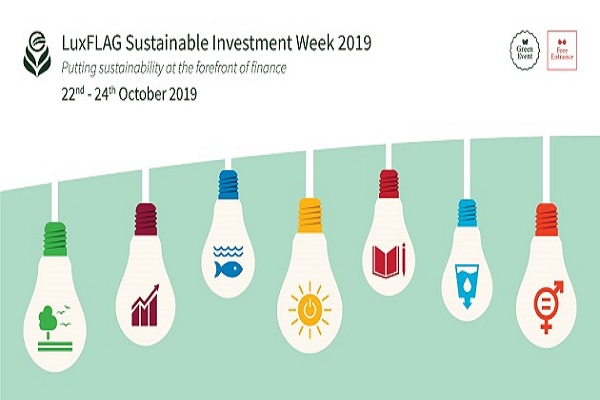 The Luxembourg Finance Labelling Agency (LuxFLAG) has confirmed the presence of Luxembourg's Minister for the Environment, Climate and Sustainable Development, Carole Dieschbourg, and Minister of Finance, Pierre Gramegna, at the opening ceremony of the LuxFLAG Sustainable Investment Week, taking place between 22-24 October 2019.
This first edition of the LuxFLAG Sustainable Investment Week (#LSIW19) comprises a series of 15 standalone events that will cover a wide range of topics, such as Climate Finance, ESG, Impact Investing, Sustainable Development Goals will be covered during fifteen standalone events at various locations around Luxembourg.
All events are free to attend and mostly open to participants of the financial industry and general public. However, registration is mandatory for all attendees.
For further details and to register, visit https://www.lsiw19.luxflagevents.lu/.