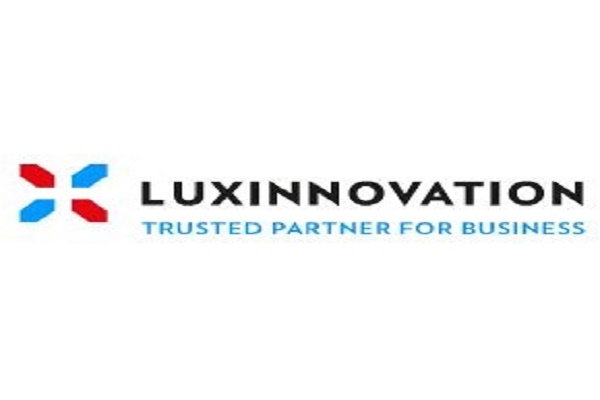 Since its implementation two years ago, the law of 17 May 2017 on the promotion of Research/Development and Innovation has enabled companies to receive €34 million to support their innovation process.
The RDI law, which came into force in Luxembourg in June 2017, is considered one of the key elements in the economic diversification strategy of Luxembourg. This instrument has been designed to encourage companies to innovate, both in the development of new services or products, and also in the improvement of production processes, in order to give them a competitive edge.
The new RDI law has therefore made it possible to reapply schemes dedicated solely to SMEs, such as the protection of industrial property, innovation consulting and support services or the programme dedicated to young innovative companies. This law, known as the "RDI Act", is intended to be exhaustive.
Marco Walentiny, Head of the Research and Innovation at the Ministry of the Economy, commented: "The European Union's state aid rules have been transposed in the same way, so that we propose the most comprehensive regulatory framework available. Our system covers the entire innovation chain, including SMEs for which an innovation approach is new and for which we can co-finance the intervention of an external expert".
Although interested companies can apply directly for these support mechanisms, Luxinnovation also offers the possibility of receiving free support from its R&D and Innovation Support team. This can also be done through Fit 4 performance programmes, which can be a springboard for companies likely to make use of such a support mechanism.
In 2018, the first "full" year of the law being in effect, 86 projects or programmes were reported for an expected Research, Development and Innovation expenditure of more than €100 million and nearly €34 million of aid was granted. Compared to 2017, the number of projects reported increased by 8% and eleven of them exceeded €1 million million. Three-quarters of the funding allocated came from three specific sectors of activity: ICT (31%), Industry 4.0 (26%) and Materials (24%).