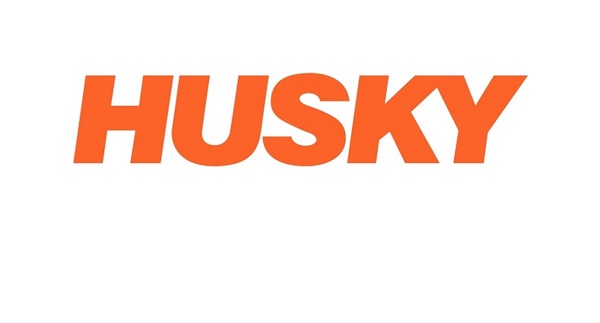 The OGBL and LCGB trade unions have confirmed that Husky Technologies plans to cut 155 jobs in Dudelange, due to the company's decision to withdraw from the activity of special molding system solutions.
The company's decision has left the unions concerned over the future of the employees, who were reportedly informed of this change on short notice, merely an hour later than the staff delegation and the unions.
The staff delegation, together with the trade unions, refused any negotiation on a possible social plan.
The LCGB and OGBL have asked the management to organise a joint meeting with the representatives of the ministries concerned, on Wednesday 5 April 2023, in order to obtain the necessary support in this matter.
In view of the latest announcements in the industrial sector, the unions confirmed their national demand for the establishment of a redeployment unit, as had already been requested during meetings with ministers in the context of the Dupont Teijin Films (DTF) affair. DTF had reportedly cut 160 jobs earlier this month without warning the trade unions of their redundancy plan.
The LCGB and OGBL unions have called for the urgent implementation of a job retention plan to avoid any redundancies. Such a plan could, according to the unions, ensure the use of all the social accompanying measures to avoid job losses through measures such as early retirement, the loan of labour and vocational reorientation through training.
The LCGB and OGBL unions confirmed they would take all necessary measures to guarantee job retention and to defend the interests of Husky Technologies employees in the context of the forthcoming negotiations.