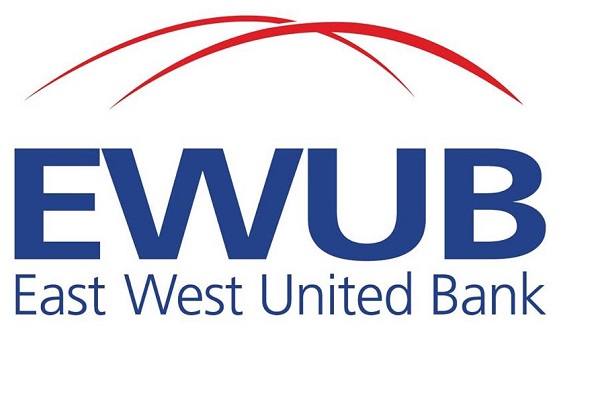 The Luxembourg trade unions ALEBA, OGBL and LCGB recently negotiated a social plan which will impact between 32 and 44 out of 80 employees of East-West United Bank SA (EWUB).
According to the unions, EWUB, which has been based in Luxembourg for more than 45 years, is facing unprecedented challenges due to the geopolitical context in relation to the war in Ukraine. The bank's business activities significantly focus on Russian-speaking clients providing wealth management and transactional services. The unions argued that, in order to ensure a sustainable existence and protect employment as far as possible, EWUB must adapt its structure, including its workforce, to lower activity and revenues and will reduce its staff through collective redundancies.
In this uncertain context for the bank, the negotiations between the trade unions and the employer were tense, but finally an agreement was reached on 25 October 2022.
The unions noted that they ultimately succeeded in obtaining social support measures and extra-legal compensation in favour of the employees affected.