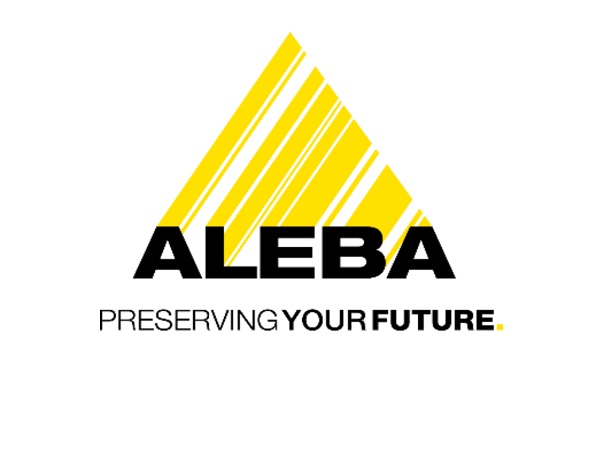 On Thursday 20 January 2022, ALEBA, the trade union representing staff who work in the banking sector across the Grand Duchy, presented the results of its recent legal study on Luxembourg's COVID-19 law.
Following the introduction of the new COVID-19 law of 17 July 2020, amended on 16 December 2021, ALEBA commissioned a study from a team of lawyers that was intended to be neutral and strictly based on labour law.
According to the union, this legal opinion concluded that the law passed infringes fundamental rights and could prove problematic for certain employees.
Whilst it recognised the importance of COVID-19 vaccination, ALEBA argued that "taking fundamental labour rights hostage to force employees to be vaccinated would be disproportionate and discriminatory against those who cannot / do not want to be vaccinated". The union stated that it could not accept such discrimination.
ALEBA also argued that, by not allowing all employees to come to work freely, the law penalises employees who do have a valid COVID-19 certificate by making them take on the work of employees who do not have one.
Based on this recent study, the union concluded that the COVID-19 law lacks precision on several points, notably the payment of test costs, "leaving the details to the labour courts, for which this is not the role".
ALEBA, joined by the NGL-SNEP trade union, has decided to assume its responsibilities in a "completely politically neutral manner" and with the sole aim of "protecting the interests of all its members". Consequently, ALEBA and NGL-SNEP have pledged to support each of their respective members who would justify real harm following the implementation of this law in the context of their employment relationship. They recalled, however, that the legal coverage of members remains subject to conditions, each case being unique.
The respective trade unions invited all employees in Luxembourg to "stand up [...] against the disease, not by laws violating the integrity of residents and cross-border workers, but in a rational, thought-out way, [using] common sense, [and] this respectfully towards any worker and any employer".
ALEBA and NGL-SNEP reminded all their members to retain any evidence of harm and called on employers to promote teleworking wherever possible, as well as bear the cost of testing all employees required to come to the workplace and maintain barrier gestures within the company.