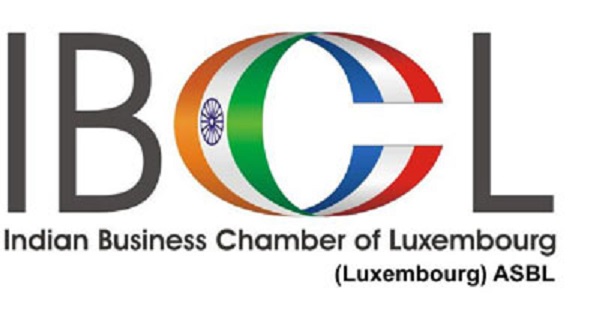 The Indian Business Chamber of Luxembourg (IBCL) has announced that it is organising a conference on the "Future of Public Transport - Opportunities and Impact of Global Megatrends" on Thursday 7 November 2019 at 18:00 at ArcelorMittal (24-26 Boulevard d'Avranches, 1160 Luxembourg).
On this occasion, François Bausch, Luxembourg's Minister for Mobility and Public Works, and Jean-Martin van der Hoeven, CMO of Global Auto & Mobility Solutions at ArcelorMittal, will offer their thoughts on the future of public transport.
The event will conclude with a networking cocktail.
Entry is free for IBCL members and €25 for non-members, payable to the account: BGLLLULL, A/C No. LU03 0030 6733 4505 0000.
Register at https://docs.google.com/forms/d/e/1FAIpQLSeZAVJTfjNcf1mPpkaKrwQwbxIsgXiuTTBEGvST_Q2rz02hJA/viewform.