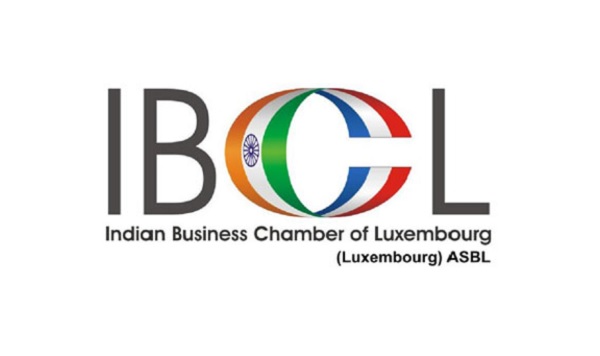 The Indian Business Chamber of Luxembourg (IBCL) has announced that, to commemorate its 10th anniversary, it will be holding an evening seminar on the topic of "Scaling up India - Luxembourg (EU) Trade - what will it take" on Thursday 21 March 2019 at 17:45 at the Chamber de Commerce (7 Rue Alcide de Gasperi, Luxembourg-Kirchberg).
The event is being held in the presence of Luxembourg's Minister of Finance, Pierre Gramegna, as special guest.
Programme:
Welcome address, Jeannot Erpelding, Director of International Affairs, Luxembourg Chamber of Commerce
Speakers
- Gastron Stronck, Secretary General, Ministry of Foreign and European Affairs,Luxembourg
- Dr. Smita Sirohi, Advisor, Embassy Of India, Brussels
- Nicolas Graas, Director of Wonderchef India, MISB Bocconi Mumbai, Owner of Hermes, Luxembourg
- Taha Coburn - Kutay, Chairman, UK Asian Business Council (UKABC)
- Mujahid Rathod, Chairman of Zendiel CVBA Antwerp and Managing Director of Zenobia Agro Pvt Ltd, India
Registration starts at 17:45
The seminar will be followed by a Networking Cocktail.
Free participation. For full details and registration, see www.ibcl.lu​