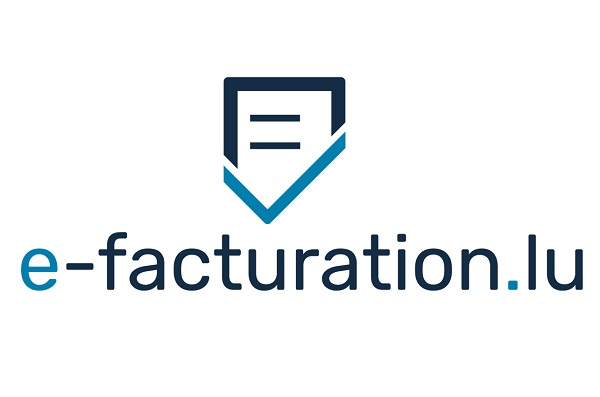 As of Saturday 18 March 2023, electronic invoicing became mandatory for all invoices sent by businesses and organisations to a public sector body in Luxembourg.
Electronic invoicing to state institutions was already mandatory for medium-sized businesses since 2022, with this obligation now applying to small businesses as well.
According to Luxembourg's Ministry for Digitalisation, this obligation only applies in the context of a public or concession contract.
For the issue and transmission of electronic invoices, two options are possible: either the common Peppol delivery network or one of the online procedures offered for this purpose via the MyGuichet.lu platform. This is also available to potential economic operators who do not have a VAT number.
Since the entry into force of the law in December 2021, the Ministry for Digitalisation, the Luxembourg Chamber of Commerce and its House of Entrepreneurship, as well as the Chamber of Skilled Trades and Crafts (Chambre des Métiers) have joined forces to raise awareness and inform economic operators of the challenges of electronic invoicing as well as proposed solutions. These efforts will continue after 18 March 2023.
The portal dedicated to electronic invoicing www.e-facturation.lu thus offers links to all the information available online on this subject. In addition, the helpdesks of the Ministry for Digitalisation, the House of Entrepreneurship and the Service eHandwierk remain available to answer questions relating to electronic invoicing.