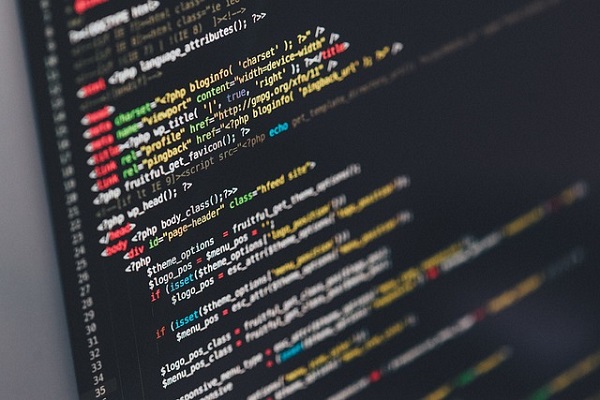 Credit: Pixabay
Luxembourg-based coding training specialist NumericALL has announced that it is launching, in partnership with Positive Thinking Company, a new training bootcamp to introduce business and IT professionals to low code platforms.
The objective of this alliance is to accelerate the digital transformation of companies through the provision of new solutions and skills by using low code.
As explained by the organisers, low code platforms are visual software development environments that allow both company and citizen developers to easily create mobile or web applications by dragging and dropping components. By 2025, it is estimated that 75% of all company software will be made with low code, compared to just 20% in 2021.
Jean-Francois Lecomte, Manager of the Low Code Delivery Center of Positive Thinking Company, elaborated: "Low-code application platforms are the key to unlocking the true potential of technology in any company. By simplifying the development process, we can empower individuals and organisations of all sizes to create custom solutions that drive innovation and progress."
Co-designed by NumericALL and Positive Thinking Company, a leading player in Luxembourg's digital and technological transformation, the Low Code Training Bootcamp will take place over two weeks, four hours per day (two hours in a group and two hours of individual work) and will allow participants to: discover several low code platforms and their respective purpose and features; discover the different layers of low code platforms; listen to lessons learned and insights for a successful governance of low code projects between IT and business; receive daily coaching.
Yves Lepage, Co-CEO of NumericALL, explained: "Given our experience in coding training, we have developed a proven methodology based on practical use cases and different low code platforms to initiate business and IT people to accelerate the digital transformation of their companies. At the end of the two weeks, participants will already know the fundamentals to develop an application and how to organise the governance of low code projects between IT and Business."
The Low code training Bootcamp is proposed in intercompany and intracompany modes. Intracompany trainings can be full customised to companies' needs. The 2023 intercompany sessions will take place on the following dates: 13 to 24 March; 5 to 17 June; 18 to 29 September; 13 to 24 November.
Training programme details are available on www.numericall.com.
NumericALL has been operating in Luxembourg since 2015, focusing on developing the digital skills that companies and institutions need to execute their digital transformation.
Positive Thinking Company is a global tech group that delivers end-to-end tech solutions through a global delivery model.