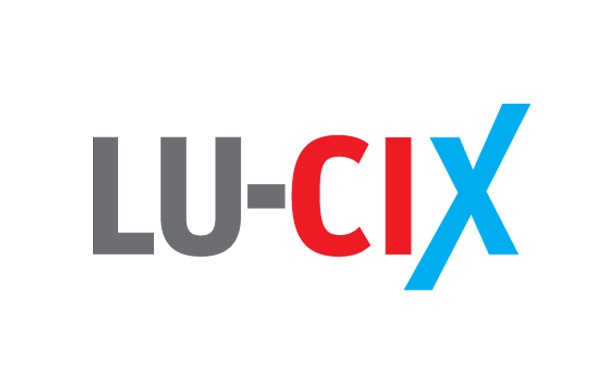 LU-CIX asbl, the Luxembourg Internet Exchange, has announced the addition of Radware to its members' community as a new platinum member.
The addition of Radware raises the number of LU-CIX members to nearly 70, connecting an increasing number of players of the ICT business ecosystem in the Greater Region.
Radware is a leading provider of cybersecurity and application delivery solutions. Its award-winning solutions for physical, cloud and software defined data centres are designed to secure the digital experience by providing infrastructure, application and corporate IT protection and availability services to enterprises globally.
"We are especially happy to welcome Radware to our community. For several years now, we have been promoting threat prevention and cybersecurity best practices, particularly through our events. We are, therefore, delighted to have Radware joining us as a security expert", stated Claude Demuth, Chairman of LU-CIX.
On 17 November 2021, Pascal Geenens, Director of Threat Intelligence for Radware, will participate as an expert speaker in the three-day Luxembourg Internet Days event dedicated to Network Security and Cloud Security. During his presentation entitled, "Our Digital Future as We Know it is at Risk," Mr Geenens will discuss the growing gap between organisations that prioritise security and those that have little or no security strategy. He will also talk about whether security awareness is keeping pace with threats, the sophisticated nature of today's cyber-attacks and today's threat actors and the tools and techniques they deploy.
"We are pleased to join LU-CIX in raising cybersecurity awareness", commented Olivier Devis, Radware's Country Manager for Benelux. "It's another way we can help support the global Internet community and the secure development of Internet connections and traffic routes".