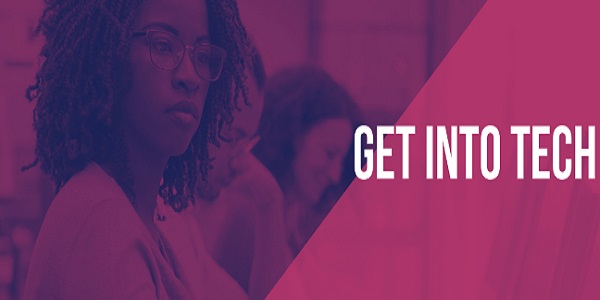 Luxembourg non-profit Women in Digital Empowerment (WIDE) has announced that it is launching the second edition of its "Get Into Tech" bootcamp next week.
This session, which will be held in English, will start on Monday 20 September 2021 and will be conducted entirely online for a period of six weeks.
The "Get Into Tech" bootcamp is dedicated to supporting those interested in the digital field and the IT industry. Participants will benefit from comprehensive training and support from professional coaches to acquire the basics of programming, including HTML / CSS, algorithm and JavaScript. They will also be able to follow modules on subjects such as entrepreneurship, project management and employability.
There are no prerequisites to join this intensive training programme, only motivation to learn new digital skills.
Participation in this course is free and will be validated by a certificate upon achievement, but places are limited. Priority will be given to women, young people aged 18 to 35, unemployed people, those curious about tech and those living in Luxembourg and its surroundings.
This bootcamp is organised in partnership with Inco Academy and with the support of JP Morgan.
Further information is available at https://wide.lu/get-into-tech/.