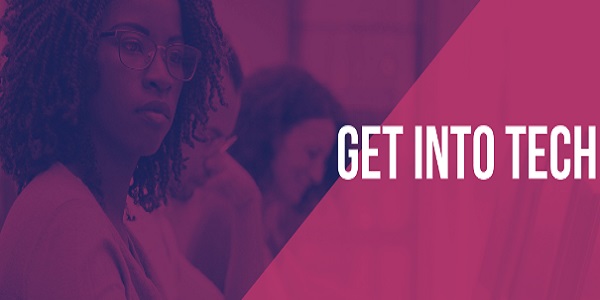 Luxembourg non-profit Women in Digital Empowerment (WIDE) has presented its new programme, in collaboration with Inco, which will commence on 1 February 2021.
This 100% online training course will allow participants to enter the world of technology and digital. They will discover the basics of web development with the coaches and at their own pace. From 1 February and for seven weeks, participants will familiarise themselves with the programming languages used for website creation, among other things.
The training course is free, open to all and no prerequisite is necessary. That being said, the programme is intense. Participants are required to attend live lessons with a coach once per week (Monday). The rest of the week, participants spend their time learning with hands-on exercises and support from the team. The course will end with a concrete project to be done alone or in a group.
Priority is given to the following groups: under-30s and women, people undergoing professional retraining, particularly those affected by the COVID-19 crisis, and those with an interest in the tech world and looking to open up new opportunities.
For further details and to register (before 20 January 2021), see wide.lu/get-into-tech/.