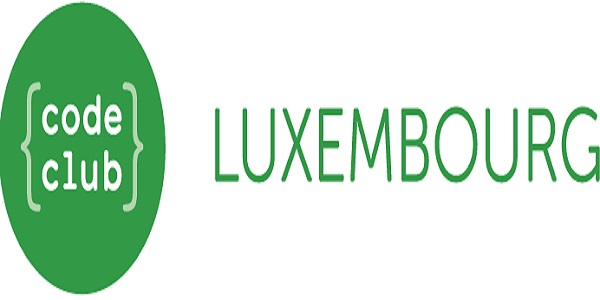 Non-profit Code Club Luxembourg has announced that it is organising a free coding workshop, entitled "Moonhack", for children age 8-12 this Saturday afternoon.
Moonhack is an initiative launched by Code Club Australia in its efforts to break the world record for the most children coding at the same time. This will be a global event taking place via videoconference on Saturday 30 May 2020 from 15:00.
This year's theme is sustainability. With the help of a drone, children will regenerate forests and fight against desertification by sowing seeds.
Volunteer mentors will coach the children during the coding workshop, with coaching available in four languages.
Participation is free but registration is required via Eventbrite: https://www.eventbrite.com/e/moonhack-registration-105699676578.