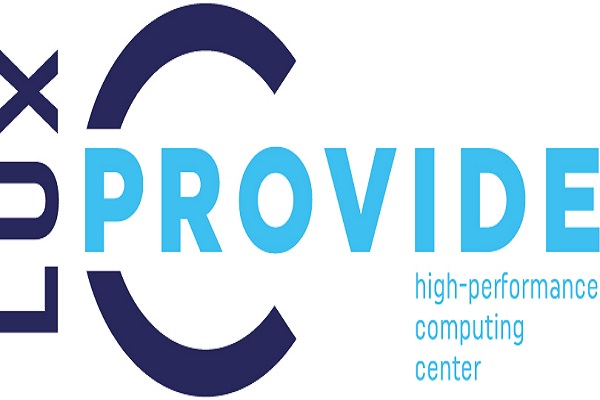 The Ministry of the Economy has announced the creation of LuxProvide SA to ensure the application, launch and operation of Luxembourg's supercomputer, "Meluxina".
Created according to the business plan for the installation of this High Performance Computing (HPC) infrastructure prepared by the Ministry of the Economy and LuxConnect, LuxProvide is a subsidiary of LuxConnect and is headquartered in Bissen in central Luxembourg. It will be in charge of the implementation of Meluxina, which will be co-financed by European funds and will integrate the European EuroHPC network of supercomputers.
In addition to the implementation of the 10 PowerPlay supercomputer, LuxProvide will provide various activities related to this HPC capability as well as the provision of related services, including broadband connectivity and advanced applications. Employing up to 50 people, LuxProvide also aims to facilitate access to Meluxina's capacity utilisation by setting up a competence centre to guide and support companies in their HPC projects.
Meluxina will focus on the needs of its users, including companies and stakeholders in the Luxembourg economy, with a particular focus on use by SMEs and startups, as well as applications in research, personalised medicine and eHealth projects.
For its part, LuxProvide will install the Meluxina calculator in LuxConnect's DC2 data centre in Bissen, which is powered by green energy from part of Kiowatt, the cogeneration plant powered by waste wood. Meluxina's computing power will be 10 petaflops, which equates to 10,000,000,000,000,000 calculations per second.