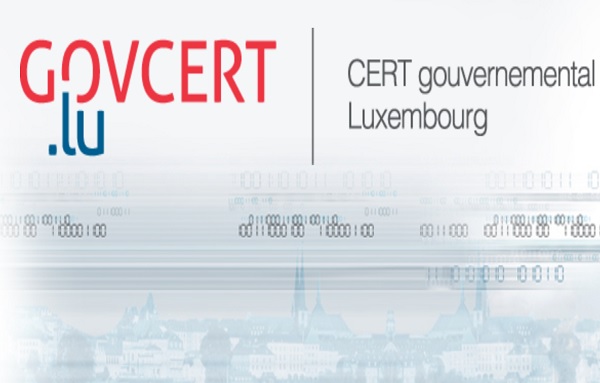 Credit: GOVCERT.LU
On 5 June 2019, the Banque et caisse d'épargne de l'État (BCEE) and the governmental CERT (GOVCERT.LU) entered into a collaboration agreement on computer security.
This collaboration is part of an effort to handle threats from the cyber domain and to promote the transfer of knowledge between these two actors and thus improve their resilience, whether from a preventive or reactive point of view. In addition to setting up contact points, this agreement defines the services that GOVCERT.LU, the computer emergency response team of the Luxembourg Government, can offer to the BCEE.
By expanding its constituent assembly, GOVCERT.LU will widen its visibility on the potential cyber threats that hover over the financial sector. This visibility will then be useful for the protection of Luxembourg's state and critical infrastructures. In this way, the BCEE is attempting to participate in the protection of Luxembourg's information systems and, in return, will benefit from the knowledge that GOVCERT.LU acquires in the context of collaboration.
By signing this agreement, the two partners are joining forces and are highlighting their desire to excel in the field of information security.