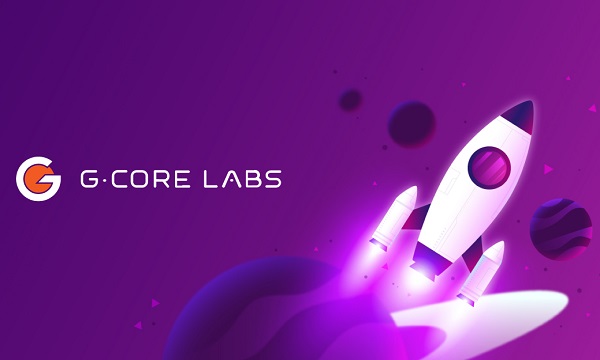 Following an article published in Germany in which it alleges that the Luxembourg-headquartered GCore Labs SA supports Russian propaganda by hosting online war games such as World of Tanks (produced by game developer Wargaming.net) on its servers, the company has responded by renouncing the allegations.
The original article states that the Luxembourg company is "apparently partly responsible for the dissemination of Russian propaganda in Germany. Propaganda sanctioned by the European Union". It went on to mention that the "EU responded to Russia's invasion of Ukraine with the largest package of sanctions in its history. These included trade bans, financial sanctions – and a ban on Russia Today". It alleges "the sanctions are simply being circumvented" and that GCore Labs forwards content from Russia Today; it perceives content delivery networks negatively. Also, the article states "shortly after the start of the Russian invasion of Ukraine, GCore announced in April 2022 that it would cut ties with Russia. The Russian arm of the company was renamed EdgeCenter. The website edgecenter.ru was registered on the Internet on 2 March 2022". Also, the article claims that nobody is responsibile for sanctions enforcement. It concludes by stating that "the propaganda videos are therefore still available in Germany".
A PR statement from GCore Labs reads "Gcore categorically denies all allegations mentioned in the Correctiv/TAZ story. Gcore condemns Russia's unprovoked and unjustified military aggression in Ukraine in the strongest possible terms. We stand in solidarity with the affected people of Ukraine, and have provided free-of-charge services to support business in Ukraine. We deny any "help" for Russian propaganda. Furthermore, Gcore believes that the article demonstrates a fundamental misunderstanding of how Gcore's products operate technically."
GCore Labs SA, with its offices in Contern, has grown from being a Luxembourg start-up to currently employing 500 people tech company with advanced technical skills onboard, of which 40 are in Luxembourg. The company's IT infrastructure spans six continents and has over 150 points-of-presence (data centres) worldwide. Managed from the Grand Duchy, it has subsidiaries in Germany, Poland, Lithuania, Cyprus and Serbia. Last year, it opened offices in Georgia, Uzbekistan and the Philippines.