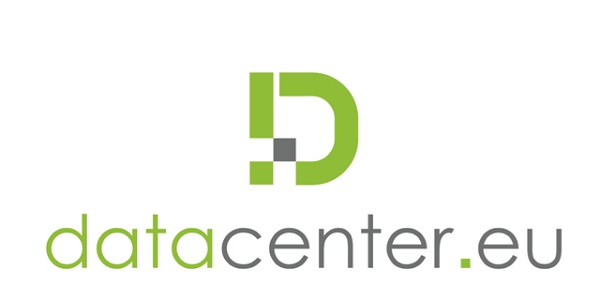 Datacenter Luxembourg has announced that its solutions are newly ISO 27001 certified.
This new certification confirms the establishment of an integrated security system embedded in an approach of continuous improvement. The scope of the certification includes Colocation & Datacenter Services, Managed Cloud & Virtual IT infrastructure Solutions, Backup and Disaster Recovery Services, Connectivity / Telecommunication and Internet Services.
Thanks to an information security policy covering every aspect of its operations, the 27001 certification confirms Datacenter Luxembourg's involvement and expert knowledge in information security as well as in risk and business continuity management.
In this context, Manuel Coelho, Managing Director, explained "that after the establishment of the strategic partnership with LuxNetwork, the ISO 27001 certification enforces Datacenter Luxembourg's position as a key player within Luxembourg's secured infrastructure hosting industry. It will further more allow customers and prospects to instantly recognize the quality of our operations and services".
Janin Heniqui, member of the senior management, added "that the ISO 27001 certification confirms Datacenter Luxembourg's capacity to control and manage its operational risks and to deliver extremely robust solutions to customers seeking for highly resilient physical or virtual datacenter solutions based on cutting edge technologies".
The ISO 27001 foresees the implementation of an Information Security Management System (ISMS), which establishes a systematic approach to managing sensitive company information so that it remains secure. It includes people, processes and IT systems by applying a risk management process.