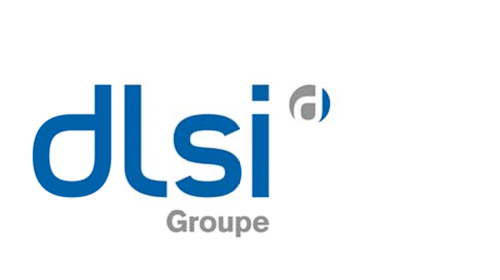 Recruitment agency DLSI Group, which has an office in Luxembourg, has announced its acquisition of the Zurich-based company MBT AG.
The DLSI Group has continued its international development with the acquisition, by its subsidiary PEMSA SA, of a company in Switzerland: MBT AG located in Zurich.
With effect from 12 August 2019, this acquisition, whose turnover was 5 million Swiss francs in 2018 (€4.6 million), will enable PEMSA SA to exceed a turnover of 65 million Swiss francs.
MBT AG has been an active agency for more than 25 years in the hiring of labour and recruitment for the technical building sectors, in particular in electrical installation in the Zurich region. By establishing itself in the city of Zurich, the financial centre of Switzerland, which brings together numerous national companies, the DLSI Group is hoping to open up new growth opportunities.
Created in 1992, DLSI Group federates a network of more than 70 agencies across France. It also has offices in Luxembourg, Germany, Switzerland and Poland.