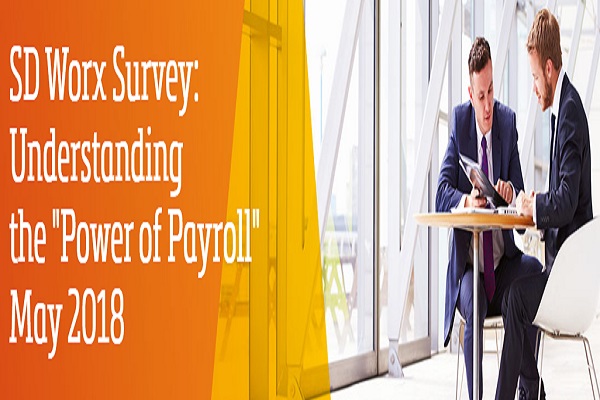 An international study by SD Worx has revealed that more than seven in ten Luxembourg payroll and HR teams do not know where to find all the data to support strategic decisions.
The "Power of Payroll" study showed that, to date, 87% of business owners request payroll data from their employees to their HR teams to inform their business decisions. Despite this, 73% of Luxembourg respondents admitted to finding it difficult or very difficult to provide data to entrepreneurs.
Regarding the international payroll, the main challenges cited by companies in Luxembourg were the complexity of data (51%), the multiplicity of systems (36%) and compliance (35%). While it is positive for HR and payroll professionals that powerful data enhances the importance of their role within the organisation, the study reveals that they still clearly face technological challenges.
The survey was conducted among more than 1,500 respondents in nine European markets by SD Worx, one of the world's leading payroll and HR service providers. The study highlights that in the age of data analysis, many organisations are now seizing payroll potential, historically considered an administrative function.
The Netherlands led the way (94%) in this study, followed by Ireland (93%), while Austrian companies (80%) are the least likely to use HR and payroll data in their commercial decision-making.