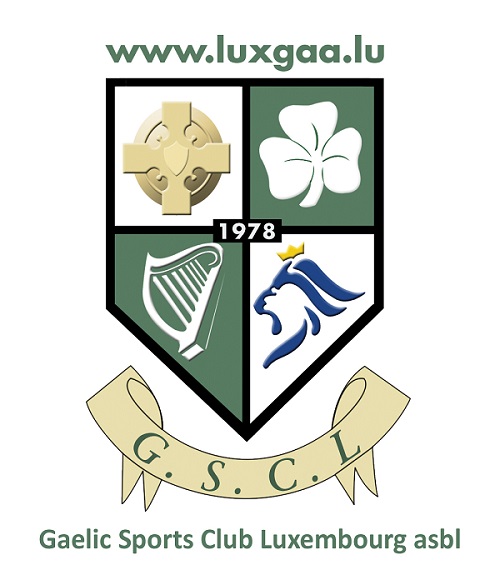 As part of plans for the 40th anniversary of the founding of the Gaelic Sports Club Luxembourg (GSCL) asbl, the club will be hosting a field day to mark the occasion on Saturday 29 September 2018.
The event will take place at the Stade Michel Wagner in Weimerskirch with a schedule of events to include exhibition games of hurling and football played by the current crop of superstars that represent the club at tournaments far and wide across the continent.
The club is also welcoming participation from any veterans of previous forays into Europe, or even form anybody who would like a run out and might miss "the feel of a hurl in the hand or a leather ball on the toe".
Those interested and "willing to sacrifice their well being in the name of the craic", are asked to contact the GCSL Luxembourg by email: info@luxgaa.lu
If the GSCL attracts sufficient numbers, it will arrange a game (1 half hurling - 1 half football) between the participants. In any case, there will be events and skills games so that anyone who is there can still swing a hurl or a boot and enjoy the day in full.
This appeal is open to anyone who may have formerly been involved in the club at any level over the years.