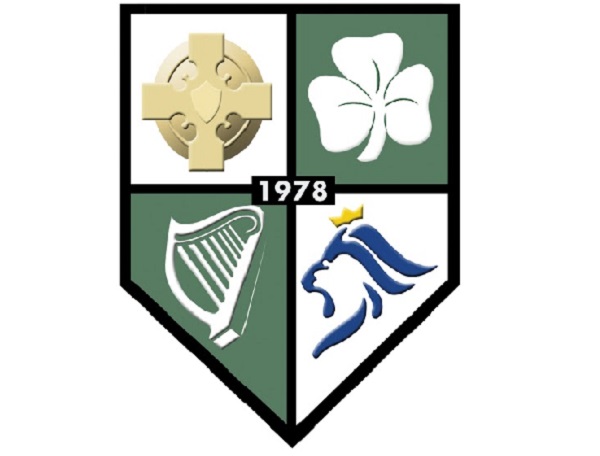 Gaelic Sports Club Luxembourg asbl has announced that, due to the ongoing COVID-19 (coronavirus) crisis, the Club na nÓg 2020 will not be going ahead over the next weeks.
The 5th annual Club na nÓg - Gaelic Games for children coaching sessions were originally scheduled to run afternoons from 26 April to 28 June 2020 at Stade Michel Wagner in Luxembourg-Weimerskirch. The aim of these sessions is to bring Gaelic Games to girls and boys in Luxembourg in a fun and friendly way.
However, the current health crisis has meant that (most of) this year's sessions can no longer take place; the organisers added that one or two sessions may be held before the end of the season, depending on the evolution of the crisis.