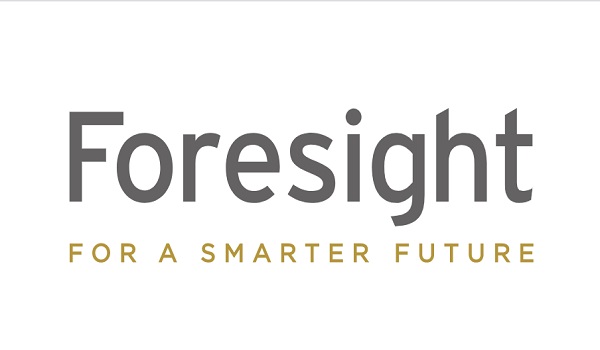 Foresight Group LLP, a leading independent infrastructure and private equity investment manager, has announced the opening of its latest Alternative Investment Fund Manager (AIFM) office, located in Luxembourg.
The new AIFM licence will enable Foresight to meet the needs of its European Union investor base and strengthen its presence in continental Europe. The group currently manages two EU domiciled funds: the €75 million Foresight Italian Green Bond Fund (IGB) and the EU-taxonomy validated approximately €430 million Foresight Energy Infrastructure Partners (FEIP).
This strategic milestone in Foresight's expansion forms part of its commitment to ensuring post-Brexit continuity of the provision of Fund Management services within the EU. Luxembourg has become a focal point and was the natural choice for Foresight's EU-based Fund Manager to continue to provide a stable regulatory and compliant investment framework.
Commenting on the Luxembourg AIFM licence, Federico Giannandrea, Partner and Head of Southern Europe at Foresight, said: "Our permanent establishment in Luxembourg marks an important milestone in Foresight's strategic expansion in continental Europe. This is the third step, following the establishment of our Italian and Iberian offices, of a wider plan to consolidate Foresight's position among the top sustainable asset managers Worldwide".
The Luxembourg office will be led by Adela Baho and Jasper Jansen, who have joined Foresight as Directors and Conducting Officers, with nearly 40 years' combined experience in the fund management industry. Ms Baho and Mr Jansen led the process of acquiring the AIFM licence in Luxembourg and their expertise will be instrumental in delivering Foresight's investment objectives in continental Europe.
Adela Baho commented: "By establishing the Luxembourg AIFM, Foresight will be able to strengthen its footprint in renewable infrastructure in the wider continental Europe. We expect to be an active participant in the European "Green Deal" and become a leader in long-term investing into the resilient infrastructure required to enable the transition to a sustainable society".
Jasper Jansen added: "The setup of our new office in Luxembourg demonstrates Foresight's commitment to Europe and especially to Luxembourg and our toolkit for Investment Vehicles. The new AIFM will allow Foresight to continue to provide a stable regulatory and compliant investment framework for our broad base of professional/institutional and retail investors in the EU and UK".