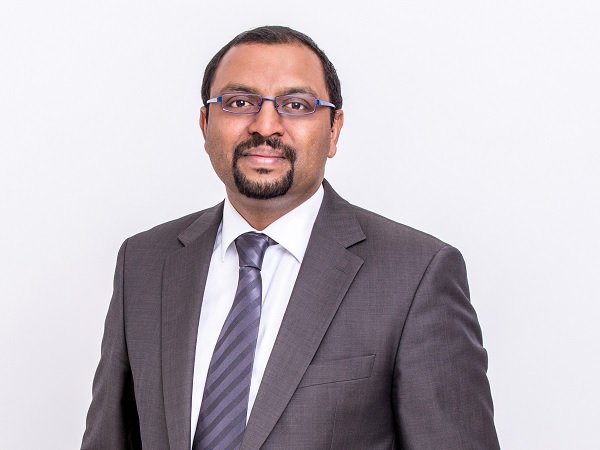 Ganash Lokanathen, Head of Private Equity - Luxembourg, Aztec Group;
On Tuesday 19 May 2020, the Aztec Group, a leading independent fund and corporate services provider, has announced the launch of the Future Industry Ventures fund, a joint venture between Redstone and SBI Group.
The Future Industry Ventures fund focuses primarily on European investment opportunities in Industry 4.0; a term used in reference to the digital transformation of manufacturing and production. European companies have an innovative edge in areas such as Smart Factory, Internet of Things (IoT) and industrial robotics, and the Future Industry Ventures fund's declared aim is to foster and strengthen this expertise and to help develop sustainably successful business models.
With a targeted fund volume of €200 million, the fund envisions individual investments of up to €10 million in successful start-ups in their later growth phases.
Aztec Group has supported Redstone and SBI with the set-up and launch of the fund, and will continue to provide a range of administration and governance services from its Luxembourg office. Specialising in alternative investments, the Group employs more than 950 people and administers over €370 billion of assets for more than 240 clients.
Ganash Lokanathen, Director and Head of Private Equity in Luxembourg, said "We're delighted to be given the opportunity to draw on our extensive experience in the tech and start up space to help play a part in building and ensuring the ongoing success of the FIV fund's operations. Industry 4.0 will transform our working environments and this fund will aim to provide a springboard for many of the innovations that will shape our future. Congratulations to Redstone and SBI on their exciting joint venture and we look forward to developing our partnership further."​