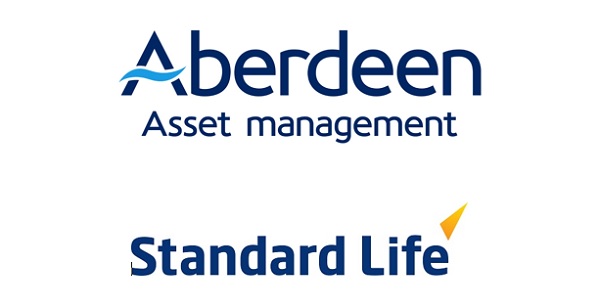 Following Monday morning's announcement of the proposed merger of Aberdeen Asset Management and Standard Life which would create the largest active investment manager in the UK and a top 20 player globally, Martin Gilbert, Chief Executive of Aberdeen Asset Management, issued a statement.
"Further to this morning's announcement regarding the proposed merger of Aberdeen Asset Management and Standard Life, I wanted to share our thoughts with you about this potentially ground-breaking merger.
We believe that the proposed merger is in the long-term interests of the stakeholders of both companies and, most importantly to you, our client. By combining our capabilities and both companies' strong balance sheets, we are creating an enlarged business with the breadth and depth of resource to compete effectively on the global stage, as a world-class investment company. We expect this to lead to improved performance and choice, through broader and deeper investment capabilities and even better service.
The proposed merger will create an investment business with £660 billion under administration of which £580 billion is assets under management. Both Standard Life and Aberdeen are trusted industry brands that share an underlying commitment to their respective clients and to the pursuit of investment excellence. Both Aberdeen and Standard Life have the ultimate aim of helping clients achieve their long-term financial goals through active, research based and long-term investing.
Both Aberdeen and Standard Life are experienced at successfully integrating businesses. We are establishing a dedicated project group that will steer and drive the integration that we will jointly oversee. This means our fund management and client service teams can and will continue to focus entirely on managing your money and servicing your needs.
We will keep you regularly updated with developments and if you would like to learn more about either company, please visit our websites - www.aberdeen-asset.com and www.standardlife.com - or contact our people directly in the usual manner.
Thank you for your support and we look forward to working with you in creating an even stronger relationship with the combination of these two great firms."