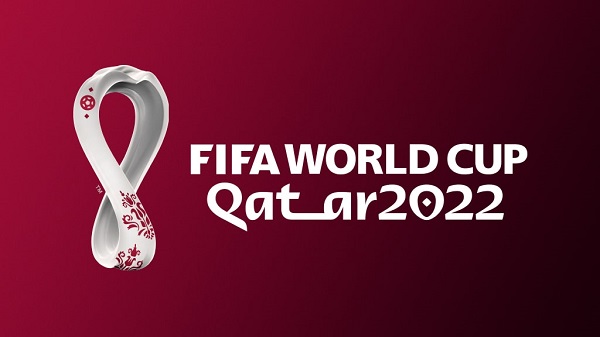 On Monday 7 December 2020, the UEFA preliminary draw for Qatar 2022 was held in Zurich, Switzerland, home of FIFA headquarters.
With 55 UEFA member associations in the draw, just 13 will qualify for FIFA World Cup finals to be played in Qatar at the end of 2022 (32 teams in total).
Luxembourg - ranked #98 by FIFA - were drawn in Group A to play against Portugal, Serbia, the Republic of Ireland and Azerbaijan.
A total of 10 groups (Group A to Group J) were filled. All teams within a group will play each other twice in a home-and-away format between March and November 2021. The ten group winners will qualify directly for Qatar 2022, with the ten runners-up advancing to the play-offs.
Besides the ten runners-up from the group stage, the play-offs will also include the two best group winners from the UEFA Nations League 2020-2021 overall ranking that did not qualify directly for the FIFA World Cup 2022 and did not enter the play-offs as runners-up. The 12 teams will be split into three play-off paths, which will feature single-leg knockout matches in March 2022 to determine the last three European nations to book a place in Qatar.
Luxembourg had been placed in Pot 4 (out of 6) which also included Bosnia and Herzegovina, Slovenia, Montenegro, North Macedonia, Albania, Bulgaria, Israel, Belarus and Georgia.