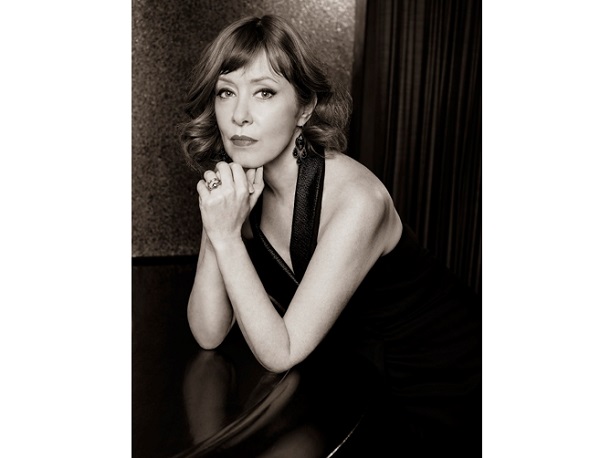 Suzanne Vega;
Due to the COVID-19 pandemic, the Luxembourg concert of US singer-songwriter Suzanne Vega's has been rescheduled once more to 2 March 2022.
The concert "An Evening of New York Songs and Stories", set to take place at TRIFOLION Echternach, had previously been postponed from the original date in May 2020 until September 2020 and then again until 23 January 2021.
Due to the ongoing development of the pandemic, the organisers have mutually agreed with Suzanne Vega's management to reschedule the concert one more time.
All tickets remain valid for the new date. Tickets are still available for purchase (€50) at www.luxembourg-ticket.lu/en/8/eid,25114/suzanne-vega.html.