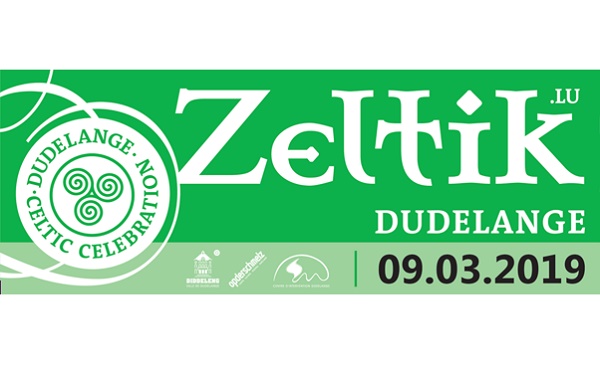 The Zeltik festival will celebrate its 22nd anniversary this year, with an evening of Celtic music announced for Saturday 9 March 2019 in Dudelange, at the Sporthalle LNBD (Lycée Nic Biever) Annexe Alliance from 18:00.
On Friday evening at 20:15, the Eglise St Martin in Dudelange will be the venue of the traditional "Celtic Recital" organ recital.
The first group to be announced for the festival is Carlos NUNEZ; "Cuig" will also perform.
The full programme will be published nearer the date.
Tickets (price €20 pre-sale; €25 at the door) available from www.luxembourg-ticket.lu and other outlets.
See www.zeltik.lu for further details.