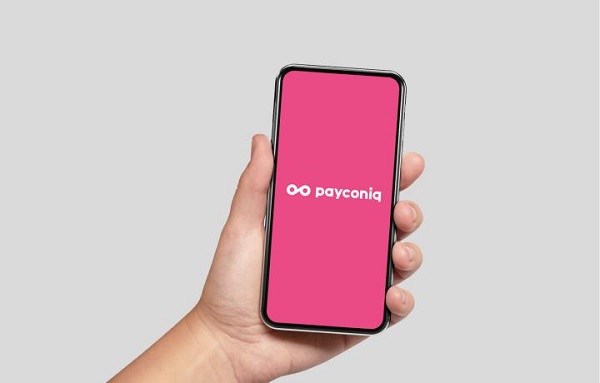 Credit: Six Payment Services
Payconiq and Worldline have joined forces to activate the Payconiq mobile payment application on Worldline payment terminals.
From November 2021, the vast majority of payment terminals in Luxembourg will be compatible with the Payconiq payment applications of Worldline partner banks. During payment, the QR code will automatically appear on the terminal screen.
This success in the payments sector is the result of a partnership between two benchmark local players: Worldline, a payment solutions provider established for more than 35 years in Luxembourg, and Payconiq, the leading mobile payment solution in Luxembourg since its launch in 2012.
For Payconiq users in Luxembourg, this is a new step in the use of mobile payment, which is increasingly present in all types of businesses. Described as contactless, convenient and secure, Payconiq payment is made by scanning the QR code displayed on the terminal screen with one of the applications of Payconiq's partner banks.
For merchants, accepting Payconiq is designed to fit into their existing ecosystem. All transactions are processed by a single partner (Worldline) via their payment terminal. All Payconiq transactions carried out via Worldline terminals are referenced on the statements issued by Worldline.
At a time when mobile payments are becoming a standard in the market, this alliance is aimed at allowing the two players to meet the rapidly growing demand from their customers. This expansion of the range of means of payment offered to merchants is expected to allow them to develop their turnover, but also to boost the acquisition of new customers and the loyalty of existing customers.
James King, Head of Payconiq Luxembourg, commented: "We are happy and very proud to partner with Worldline, which is the leading provider of electronic payment solutions in Luxembourg as well as in Europe. This partnership is perfectly in line with our desire to increase our in-store presence and support merchants, independent professionals and small businesses across the country".
Stefanie Hüls, Head Merchant Services Luxembourg, added: "With Payconiq, we share the ambition to constantly improve the buying / selling experience of our respective customers as well as their satisfaction. The acceptance of Payconiq on our solutions presents strong added value for Luxembourg merchants, who thus benefit from a complete and centralised payment offer via our intermediary".