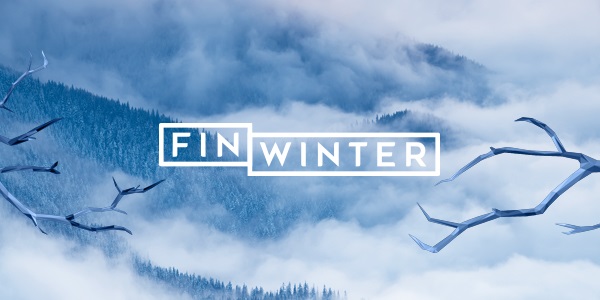 Farvest has announced that applications are now open for the 2020 FinWinter Awards, or Luxembourg Finance Awards, taking place as part of the FinWinter event on Thursday 5 March 2020.
On this occasion, the 11th edition of the Luxembourg Finance Awards will award individuals and companies in the following categories:
• Finance Team of the Year, rewarded for a team's outstanding results on a specific project;
• Treasury Manager of the Year, a prize supported by ATEL rewarding a leader in treasury and finance;
• Woman in Finance, a prize dedicated to recognising an outstanding woman shaping and influencing the financial industry in Luxembourg;
• FinTech Solution of the Year, aimed at rewarding a company, which has decided to offer a new, creative, innovative, efficient service or product;
• Financial Software provider of the Year, which rewards a software company for providing effective solutions to store, analyse, manage or deal with financial data;
• Best Marketing Campaign, a prize devoted to a company that has delivered a great and impactful marketing campaign over the past year on the financial market;
• Outstanding Contribution to Luxembourg Financial Centre, a prize rewarding a company for its commitment to developing the financial place of Luxembourg and promoting the country worldwide.
Applications for the Luxembourg Finance Awards are subject to administration fees of €100 excl. VAT per prize except for the Finance Team of the Year, Treasury Manager of the Year, Woman in Finance and Outstanding Contribution to Luxembourg Financial Centre prizes for which participation is free of charge.
To apply, the company or individual must be based in Luxembourg and be present (or represented) at the Awards Ceremony. Each application requires the submission of a form that is available via email: team@infinance.lu. Jury panels composed of finance experts will evaluate and review all applications. The deadline to apply for one or several awards is Wednesday 5 February 2020.